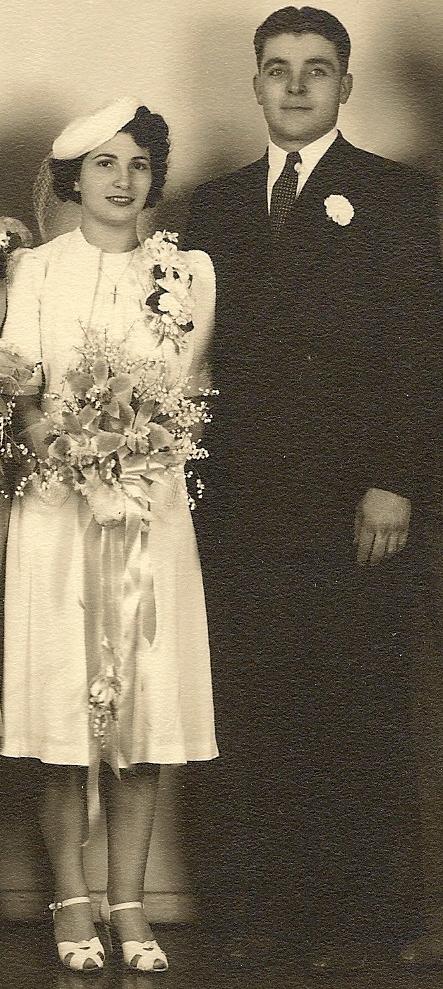 Grandma and Grandpa on their wedding day
These recipes were taught to her by her mother, who learned them from her mother, also named Angiolina. Years after arriving in America, Angie taught her recipe to her grandson, Christopher. A culinary school graduate, Christopher still follows his grandmother's tradition by slow cooking his delicious sauces in order to deepen the flavor. No chemicals or preservatives are added to the sauce - only hard work and love.

Costantino's Kitchen is dedicated to providing delicious Italian food products directly to the consumer through Farmers Markets, as well as through established, respected retail outlets, such as grocers, delis and specialty food markets. All products are made in Tempe, AZ in a health department approved facility. Great care is taken in the facility and our safety and sanitation standards exceed county expectations.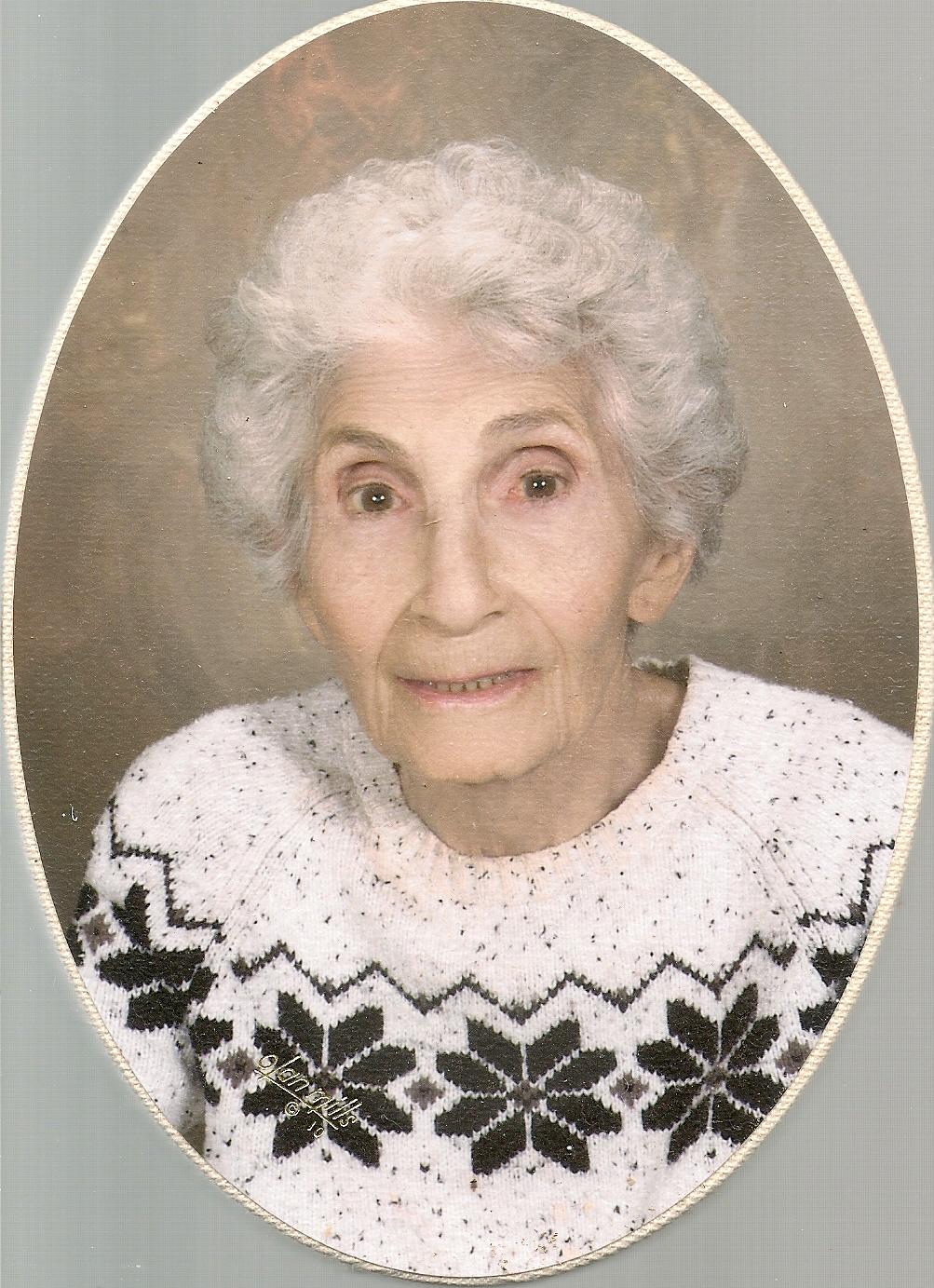 Grandma Angie in 2013